Pottery with a French Touch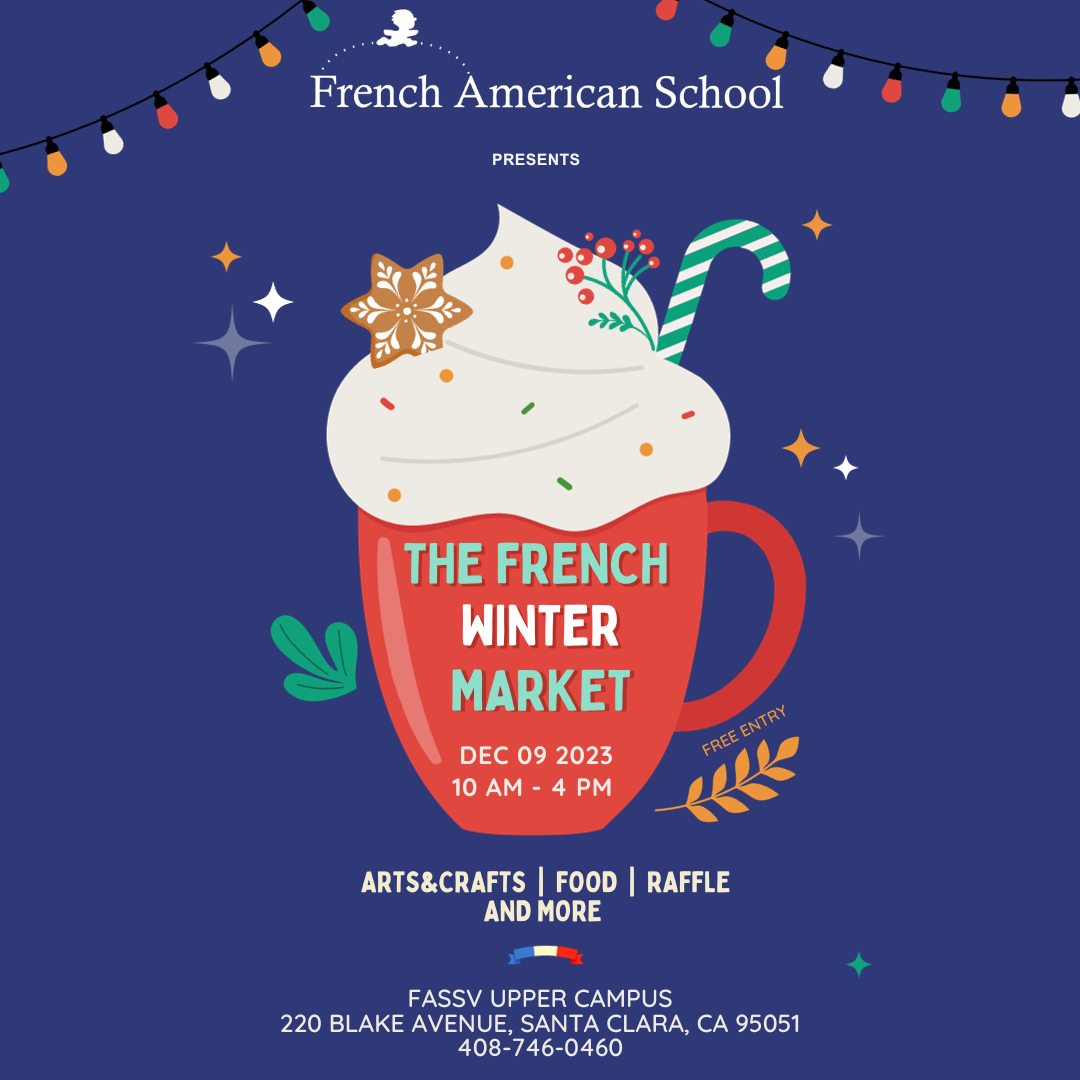 Christmas Market is coming !
Come visit me at the FASSV Winter Market ❄️
Saturday December 9th from 10am to 4pm
220 Blake Ave , Santa Clara, CA 95051
Christmas mugs, ornaments, worry stones, small plates and more will be available for purchase 🎁.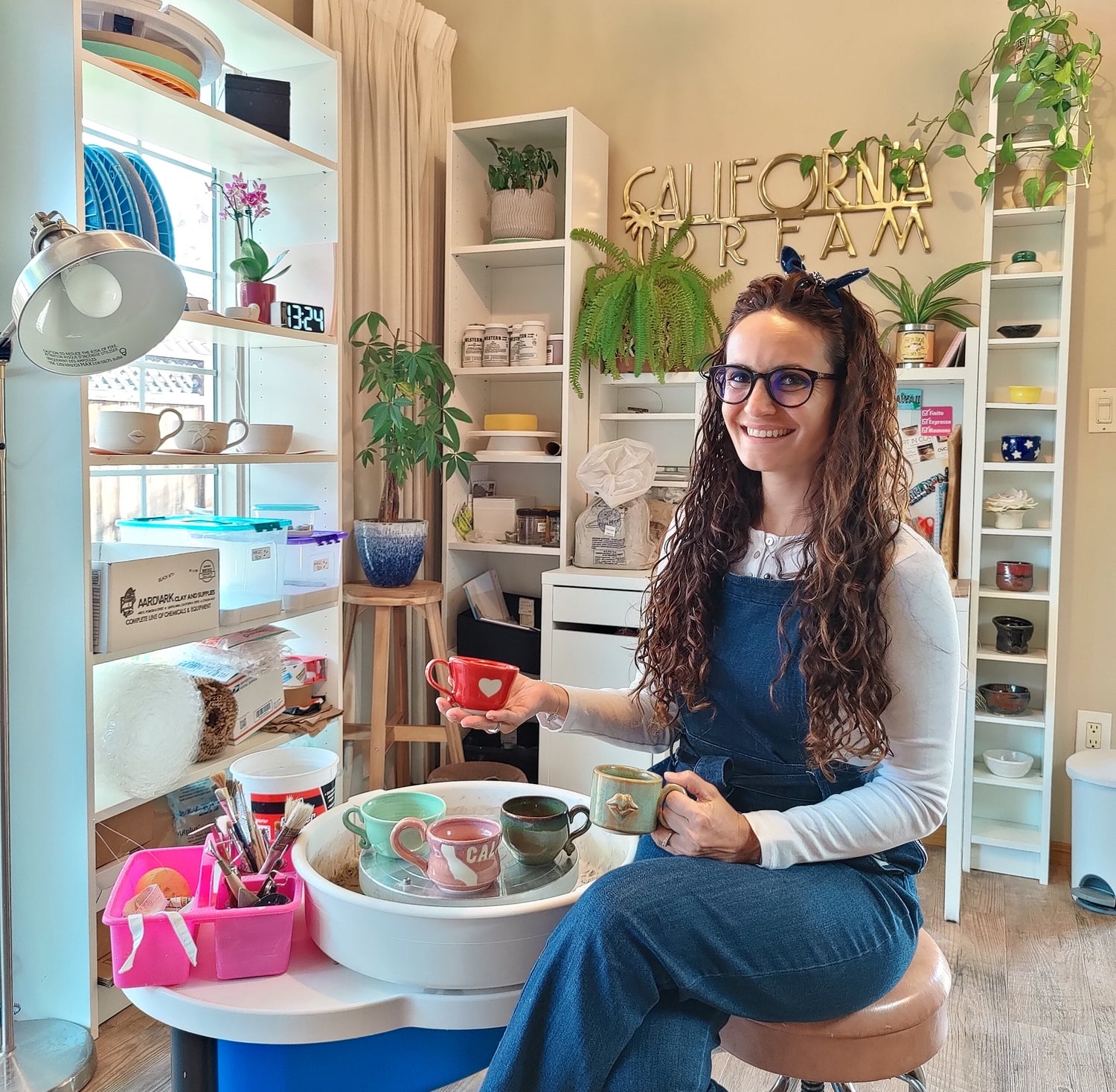 About me
Welcome !
My name is Cécile, I'm a French Girl living her American Dream in the Silicon Valley with my husband, my 10yo daughter and our several animals.
I took pottery classes in 2016 then stopped. Finally came back to it after Covid in fall 2021, and fell in love with it!
I've set up a little studio at home, and now I'm completely independent with kilns, wheel, glazes, etc ... I have everything I need to create without limits!
I hope you will find your unique piece here and share many beautiful moments with it when holding it in your hands ❤️
Don't forget, it's handmade with love.
Cécile